Good-bye restless nights, hello peaceful days.
Our CBD tinctures help you throughout your day. 
Use in the evening to soothe and calm for a better night's sleep while a few drops in the morning eases anxiety for productive and confident days.
Our products include only the highest quality, natural ingredients.
All of our products go through extensive, third-party lab testing to ensure quality and effectiveness.
We pride ourselves on being a cruelty free, vegan brand.
About our Founder
Meet Nonie Creme, visionary beauty entrepreneur and creator of brands BeautyGARDE, Butter London, and Colour Prevails. Fashion icon, globetrotter, and feminist, Nonie has lived in London, New York, Los Angeles, and Seattle. She currently stars on Lifetime Television's Marrying Millions. 
Discover how CBD changed her life.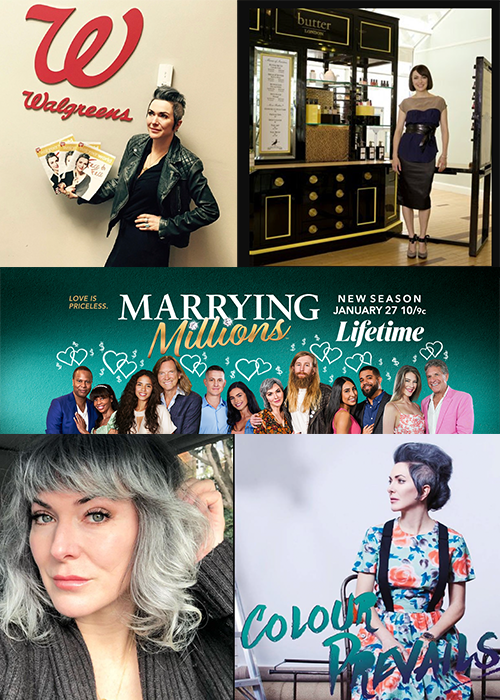 What is CBD
Cannabidiol (CBD) is a THC free, highly refined, cannabis (hemp) derivative that increases one's personal well-being without causing the feeling of being "high". CBD is not an illegal drug and does not cause failed drug tests. Although not approved yet by the FDA, it's powerful, restorative properties are legendary. 
"I had a HUGE deadline…I had a legit panic attack…I took one full dropper and within 15 minutes – got to it!! Not only does it help me focus during the day, it made my anxiety melt away. I have also achieved longer and deeper sleep patterns. I will definitely be buying this on the regular!
Jeffrey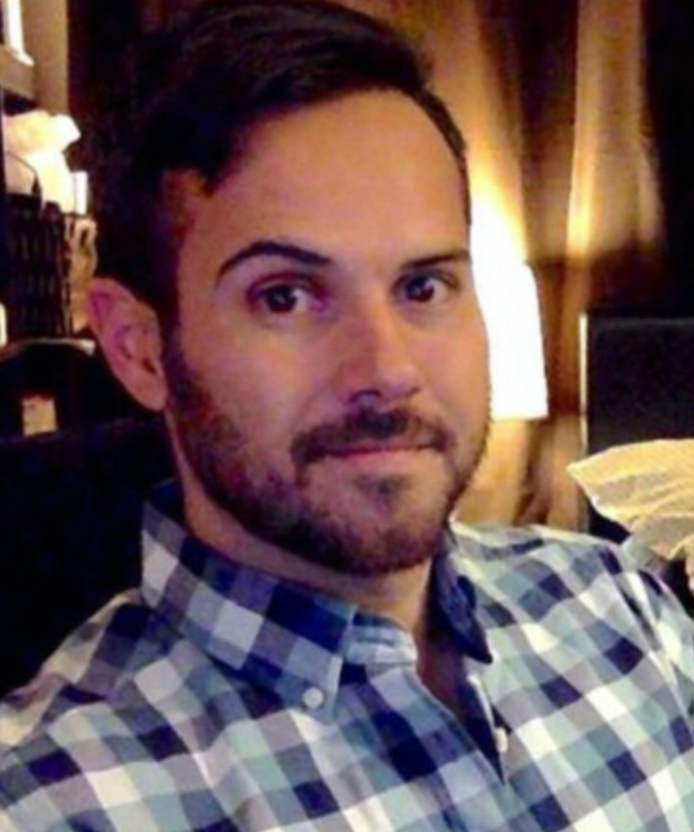 "I am definitely noticing that I am sleeping better…I felt a bit panicky yesterday and instantly felt relief! Thank you for making such a wonderful product. It's nice to know you are not alone when dealing with these issues. I'll be ordering more SOON."
Kate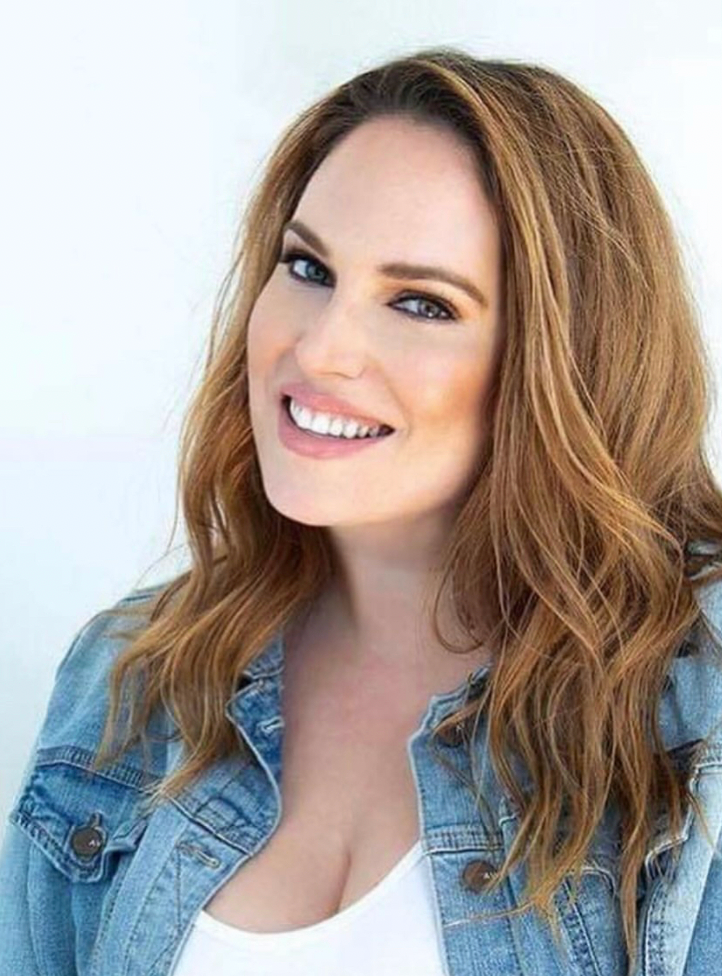 "I opened this an hour ago, put some under my tongue – I am now CALM. I feel like I can do everything that needs my attention with a clear head and calm mind. Thank you for another amazing product!"
Kim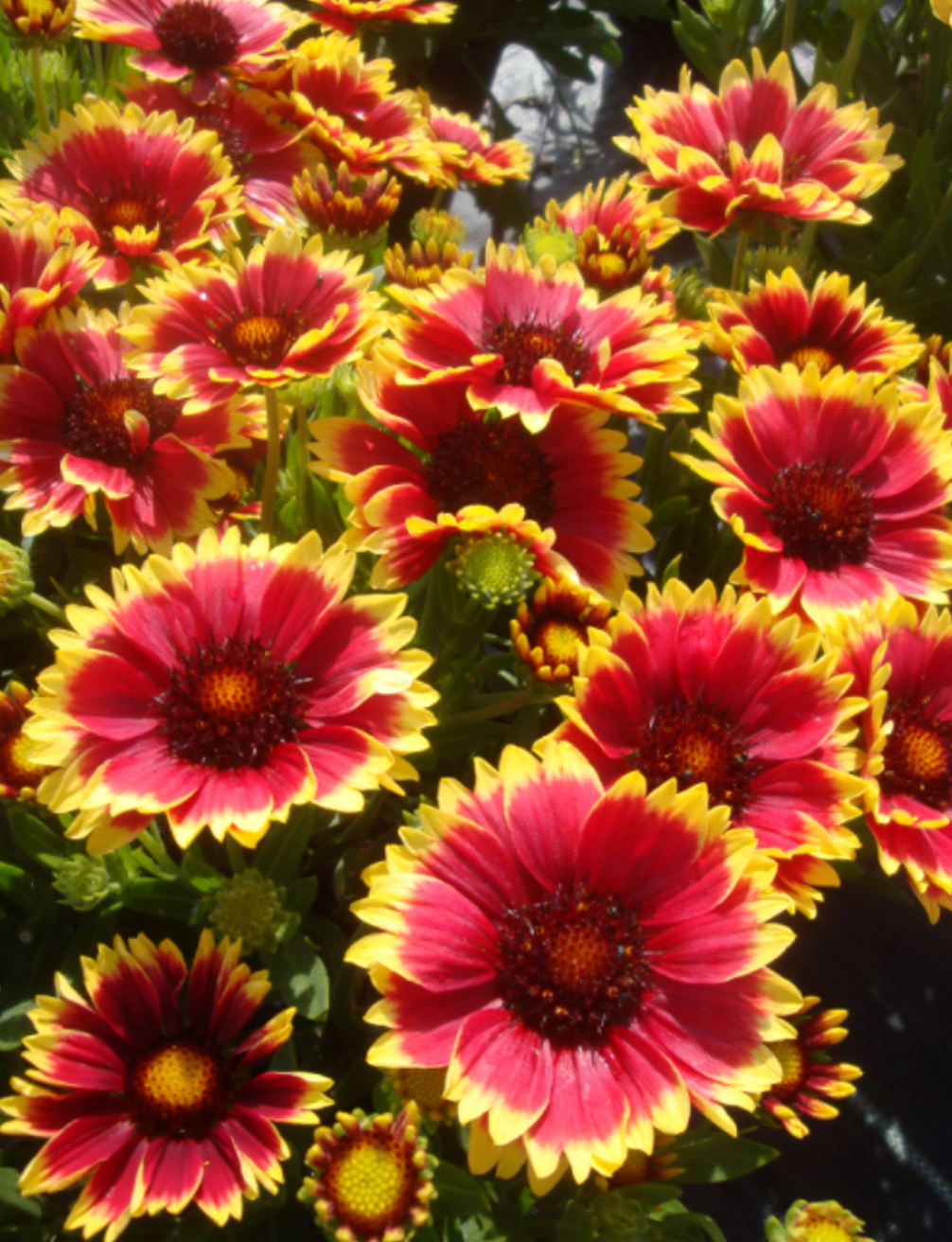 Have any questions?
Send us a message. We will be happy to help.